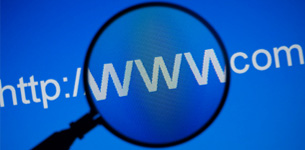 All right, you just put up money to develop or renew your website but very few people reach you with that channel.
You are sure that the information is correct for search made by clients?
COTEAZ may audit, simulating a search for more countries and providing a summary document. It may also suggest ways and keywords to improve your ranking on search pages.